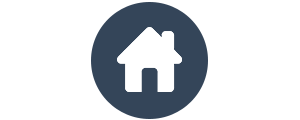 LIST YOUR PROPERTY
Relocating, Scaling Down, Sizing Up, whatever your reason, we are here to ensure your property finds new owners...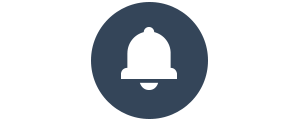 EMAIL ALERTS SIGN UP
Be kept in the loop when new properties are listed in your area that matches your needs? Register for our property alerts...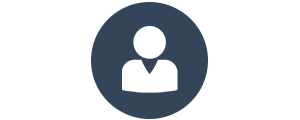 MEET OUR AGENTS
Are you looking to buy a home that will suit you, your family and your budget? We are here to help you find the right place...